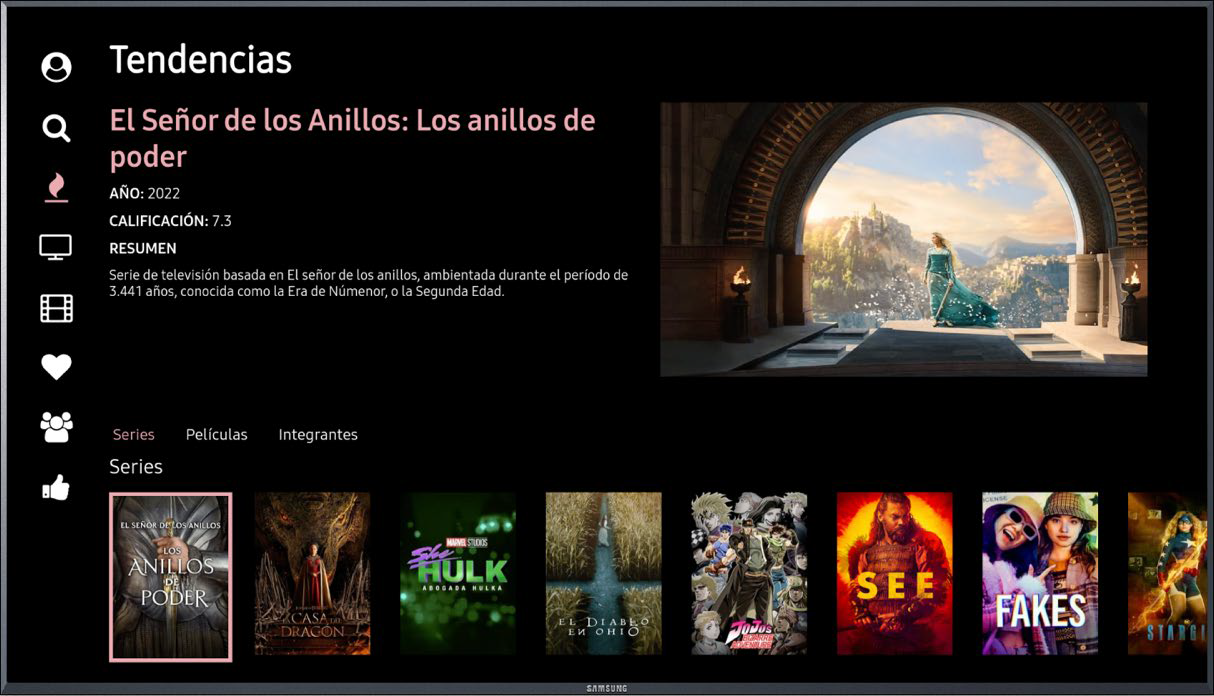 GoWatch: Application for Samsung Smart TV for audiovisual tracking on streaming platforms (end-of-degree project)
Post by:

LTIM

30 September 2022
The end-of-degree project "GoWatch: Application for Samsung Smart TV for audiovisual tracking on streaming platforms" ("GoWatch: Aplicación para Samsung Smart TV de seguimiento audiovisual en plataformas de streaming") was defended by Andrea Morey Sánchez with the supervision of Antoni Oliver and Antoni Bibiloni.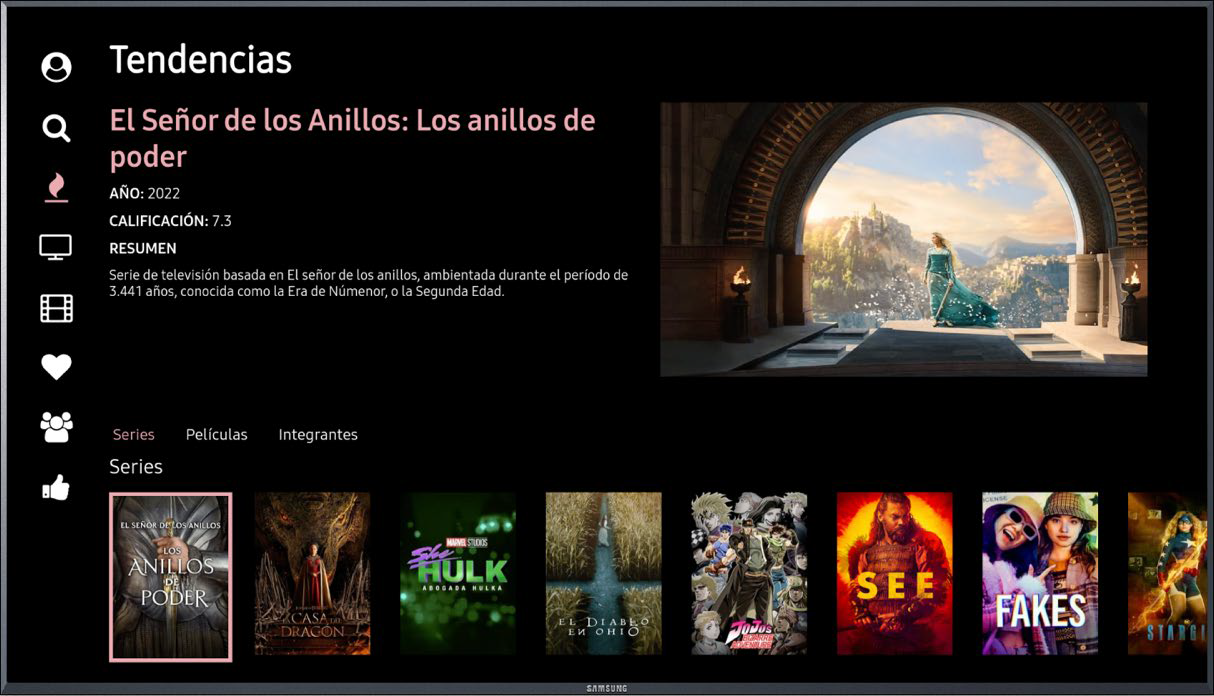 This project presents a web application designed to cover the necessities of the users of streaming services. In this application, every user with a Samsung Smart TV can find in which streaming platform a movie or TV show they want to watch is currently available.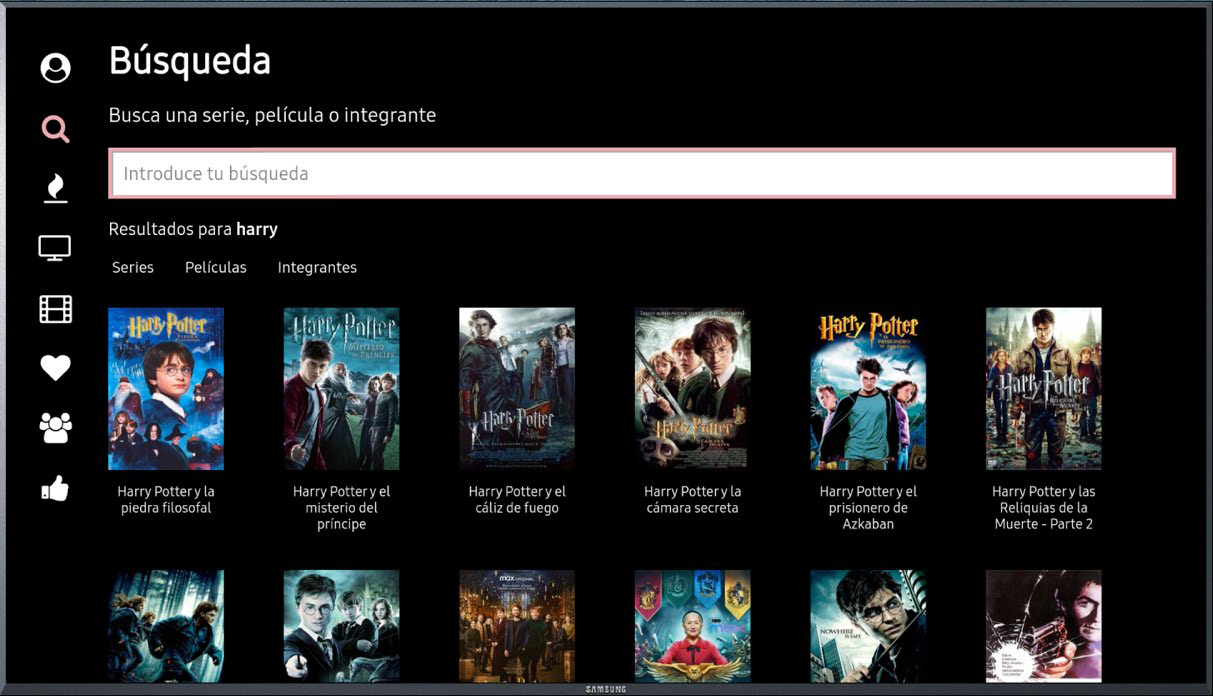 Publicly available information about TV shows and movies was obtained through The Movie Database.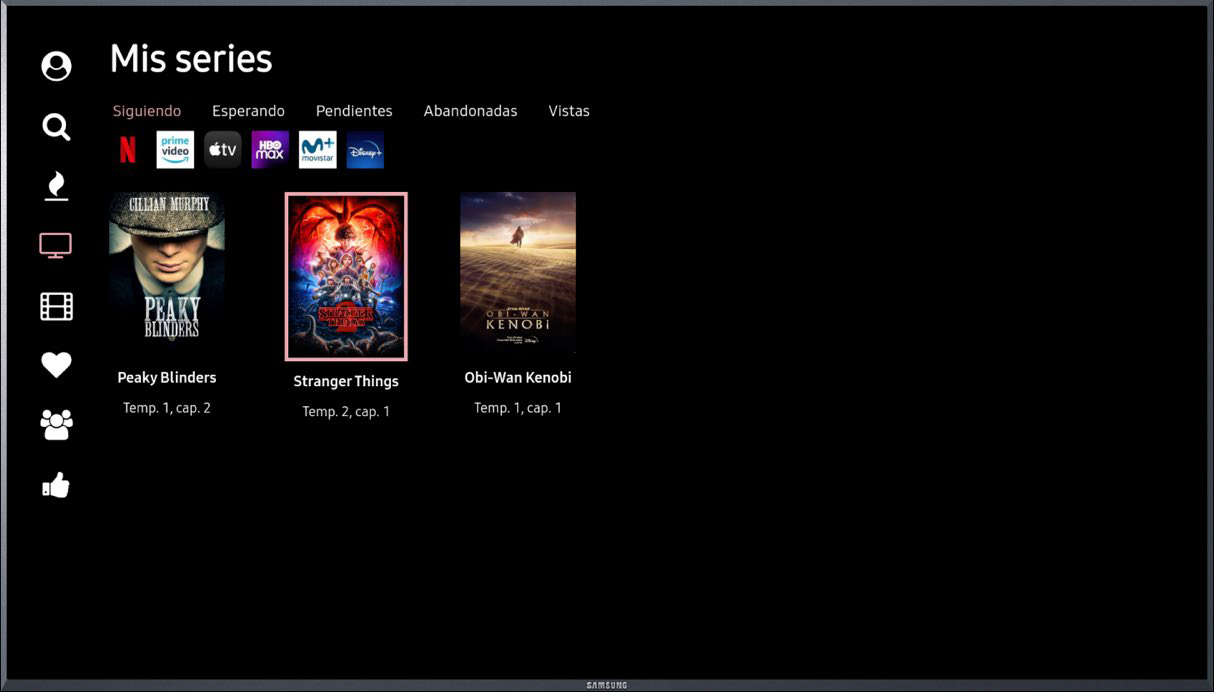 In addition, if the users register on the application, they can keep track of the movies and TV shows they are following and share recommendations with friends that are also registered on the application.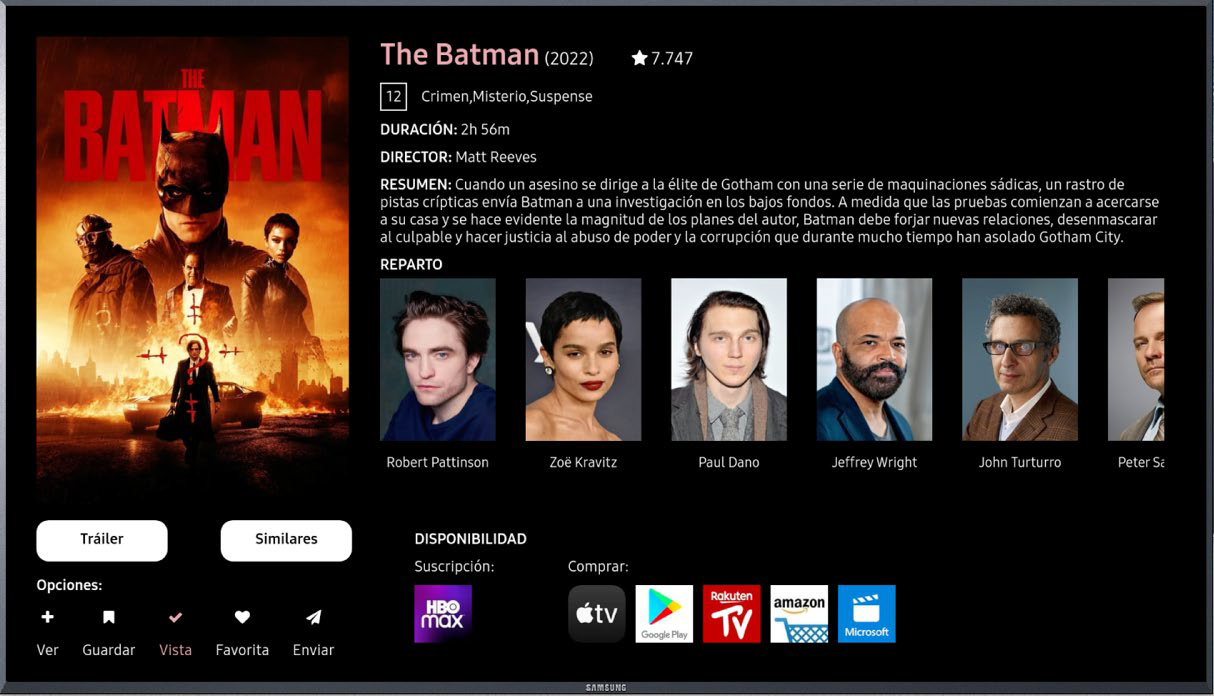 Another interesting fact is that users can also access directly from the application to the streaming platform application, which has to be downloaded in their Samsung Smart TV.