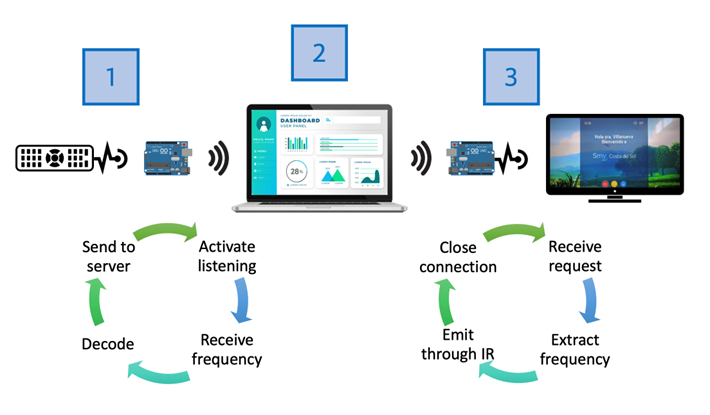 An Automatic Testing System for Smart TV Apps (end-of-degree project)
Post by:

LTIM

9 July 2020
The end-of-degree project "An Automatic Testing System for Smart TV Apps" ("Sistema de testing automático para aplicaciones de Smart TV") was defended by Pablo González Maya with the supervision of Antoni Oliver and Antoni Bibiloni.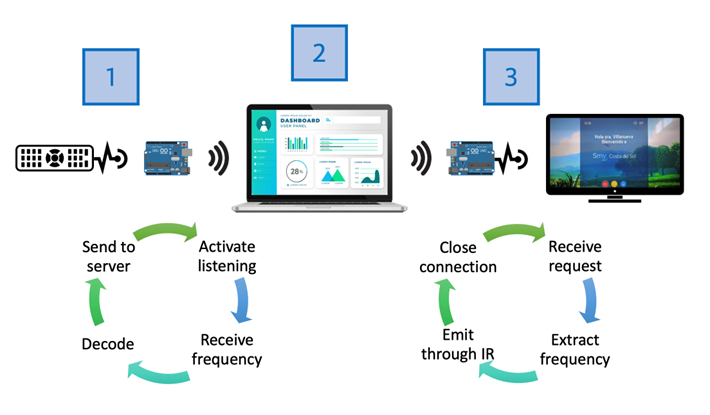 The project is intended to be used by the engineers that manage the testing process in Smart TV applications. The modules of the system permit them to manage the different models of Smart TV, the various buttons that can be simulated from each remote controller, the Arduino emitters that are used to perform the tests, a visual test designer and a summary tool that can be used to overview the results of these tests.
This project was developed with the collaboration of SmyHotels group, and it was used to test their Hospitality Smart TV applications that are in use in their hotels.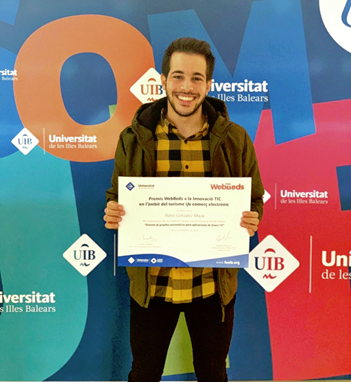 Furthermore, this end-of-degree project received the 2nd place in the WebBeds award 2020 in end-of-degree projects that promote innovation in ICT in the area of tourism and electronic commerce.